Katie Remer, M.A. CCC-SLP
Director & Owner, Speech-Language Pathologist
Katie received her bachelor's degree in English literature from the College of the Holy Cross in Worcester, MA and her master's degree in Speech Language Pathology from Hofstra University in Hempstead, NY. Prior to founding Communication Connects, Katie has worked with the pediatric population to treat a variety of communication disorders in New Orleans, LA and Montgomery County, MD. Katie has experience working in public schools, private schools, clinics and private practice. Upon her arrival in Tampa, Katie established Communication Connects, LLC and fulfilled her long-time dream of starting a practice that treats the whole child. Katie is passionate about every therapy session being functional and fun, and anchors her treatment plans in those fundamentals. By fostering strong relationships with clients and their families, Katie provides individualized therapy that maximizes each child's unique gifts and strengths.

Katie currently provides speech and language services to clients at private schools, preschools and in-home within the South Tampa community and greater Tampa area. Katie collaborates with teachers, caregivers and other therapy practitioners to maximize growth potential across multiple environments. Through close collaboration with the school teams, Katie is able to provide individualized treatment to best support academic and social success.

Katie has extensive experience working with children with autism spectrum disorders, augmentative communication, expressive language delays, language-based learning disabilities, apraxia of speech, pragmatic language disorders (social skills), stuttering, feeding difficulties, sensory processing disorders, learning disabilities, auditory processing difficulties, articulation impairments, multiple disabilities, voice disorders and other health impairments.

Katie resides in South Tampa with her husband, 3 children and dog. When she's not cooking up new and engaging activities for therapy, you'll find her biking with her family and enjoying one of the many gorgeous local beaches!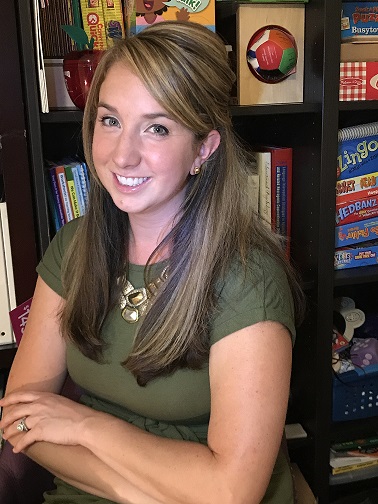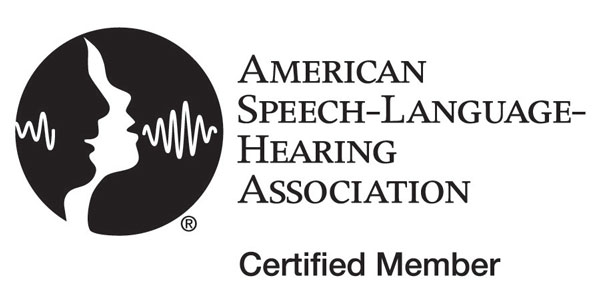 Katherine "Kalli" Nelson, M.S. CCC-SLP
Speech-Language Pathologist
Kalli Nelson MS CCC-SLP is a Florida licensed Speech Language Pathologist and a member of American Speech-Language Hearing Association (ASHA). Kalli is originally from South Carolina. She has an undergraduate degree in Communication Sciences and Disorders from Winthrop University (Rock Hill, SC) and a Master's of Science in Speech Language Pathology from Georgia Southern University (Savannah Ga campus). Prior to relocating to Tampa Florida, Kalli worked as a Speech Language Pathologist in Yuma Arizona School District One. She was an active member of IEP teams for her caseload and professionally collaborated with teachers and academic and medical professionals to best support students and their families. Kalli has also worked in the outpatient, home-health, and travel settings with pediatric clients. Kalli is also a certified reading specialist and has experience working with clients on the Autism Spectrum in a variety of settings.

Kalli has extensive experience within the pediatric population treating a wide variety of communication disorders across many settings. Kalli is passionate about equipping children and their families with tools to help aid in their communicative success and be able to access their environments (be it at school or home) in a functional and individualized way. Kalli believes in focusing treatment on the whole child and helping kids reach their goals in a fun and interactive way. Kalli also has experience co-treating with many different professionals in order to best serve the client and allow for maximum success.

She is also a military spouse and currently resides in South Tampa with her husband and newly three-year-old son and two dogs. Kalli looks forward to helping your child meet their true potential and is excited about working with families within the Tampa area.